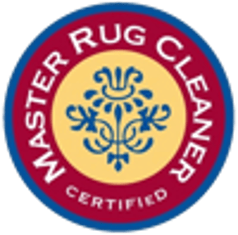 Richard Berry is a Master Rug Cleaner who completed his training in Dallas, USA. He regularly receives updated training in this speciality field.
Richard has learned from the industry's finest at an international level, including the Textile Pro Network His training group, based in the USA is acknowledged throughout the world as a leading authority on Textile and Rug cleaning.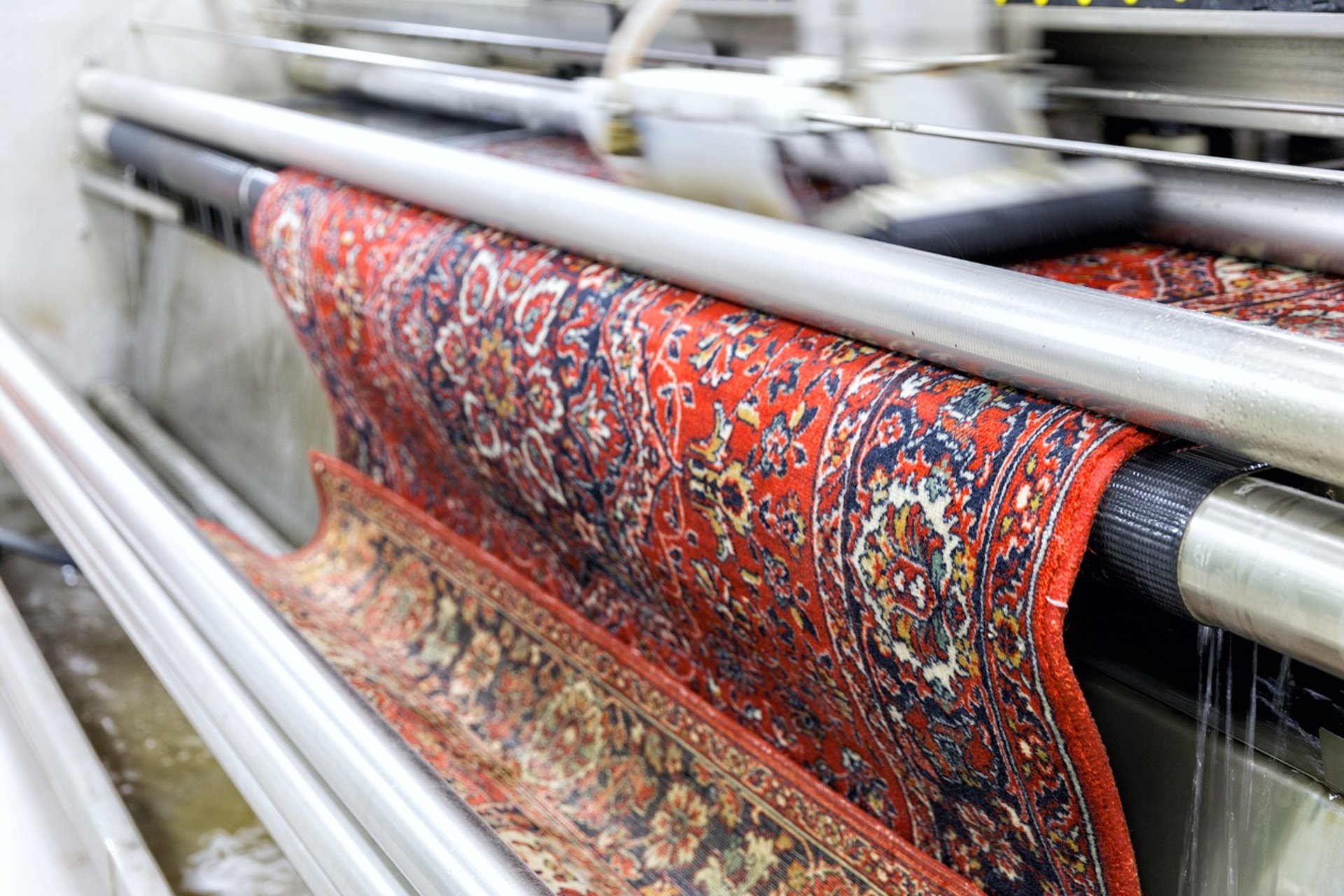 Our high skilled technicians will thoroughly inspect your rug to determine the construction type and plan a washing technique based on this report. Each rug is different and no standard cleaning process should apply because of this. We promise to effectively remove all of the dust, dirt and grime from your rug restoring it back to pristine condition.
We are able to clean all types of rugs including Chinese rugs, Turkish Rugs, Persian Rugs, Indian Rugs, Synthetic Rugs and even animal hides.
We are also experts at stain treatment, Whether its red wine, blood, dye bleeding or urine damage you can trust us to deliver fantastic results safely.
Removing soil, dust, oil, grime, urine, blood, dye bleeding & stains
Industry training courses completed
Here's what our customers say
"I had an opportunity to meet Richard during one of his visits to the states for an advanced rug care seminar. His devotion to sharing his extensive knowledge and his pure passion for rugs makes him the obvious choice to care for your fine area rugs."
- Dominick Mariniello
"I thought my rug at work was ok, but my chairs needed a bit of a clean, but Oh My Gawdy, did they all come back looking brand new. I got so much pleasure at just gazing at them. Job well done Adelaide's Rug Cleaning Studio. And in year's gone by they have removed stains from a carpet that others said couldn't be done! I can highly recommend Richard, he is indeed a Master"
- Jan Sansom
"Watching the team at work is mesmerizing. Their knowledge of carpet chemistry and physics is second to none,"
- Nerida Bohringer
"I just want to say thank you so much. What a beautiful job you did on all 3 but particularly the handwoven Persian that had been flood damaged. My beautiful rug returned home and can now be used.
Thanks again"
- Andrea McMahon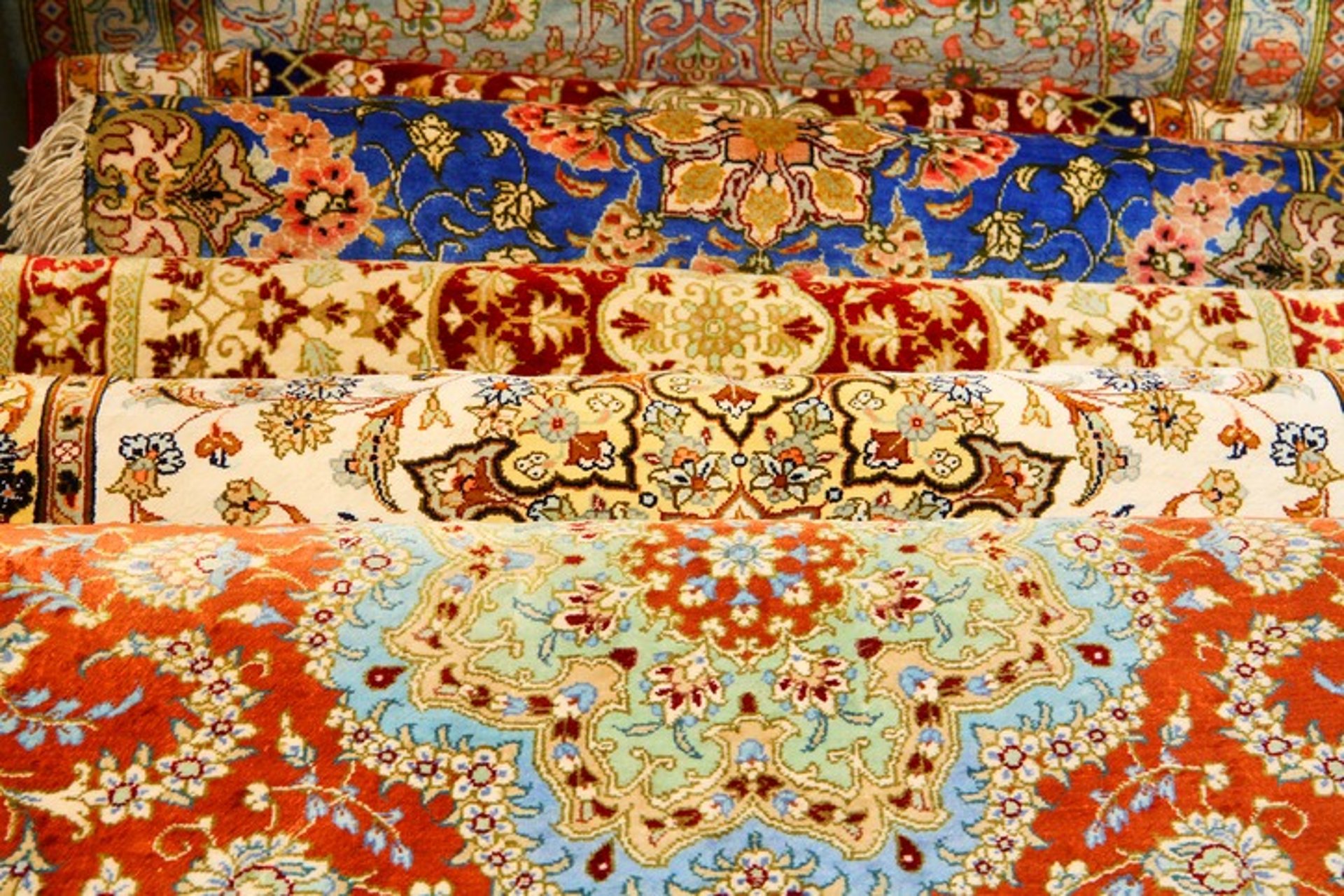 Have any questions in mind?
Don't hesitate to ask our team, or watch one or two of our video series about rug cleaning technology